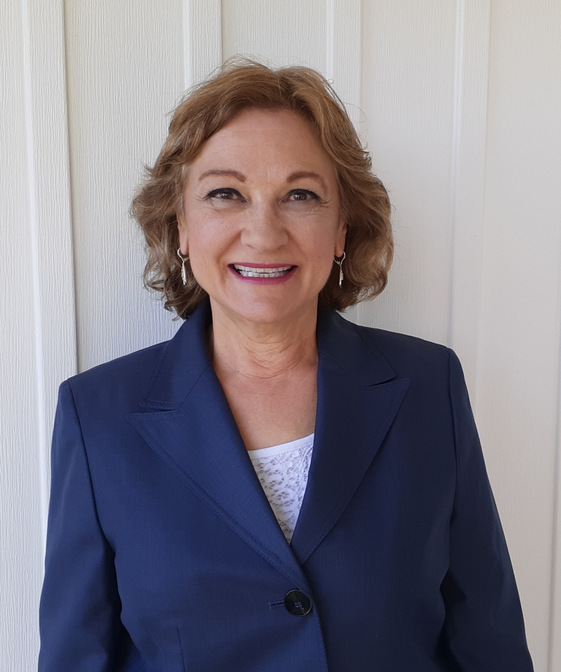 If you wish to express your opinions about any matter being considered by the Ohio Senate, or if you have any issue at the state level, please reach out to me at sandy@sandyforohio.com
Sandy O'Brien
A Brief Introduction
Welcome to Senator Sandra O'Brien's Campaign Website!
Senator Sandra O'Brien is currently serving her first term in the Ohio Senate, representing the people of Ashtabula and Trumbull counties and most of Geauga county. She previously served as Ashtabula County Auditor for three terms.
Senator O'Brien received her bachelor's degree in Education from Bowling Green State University and her master's degree in Educational Administration from Edinboro University. A former teacher at both the elementary and collegiate level, she brings a wealth of experience in the educational field to the Senate.
Explore Main Information
SANDRA O'BRIEN LEGISLATION
Primary
Sponsored Bills
Enact the Parent Educational Freedom Act, Create funds-law enforcement training, equipment purchase grants...
Cosponsored
Bills
Expand veteran eligibility to teach without license, Add capitalism to high school financial literacy standards...
Primary Sponsored
Resolutions
Honoring the United Way of Trumbull County. Ashtabula Council 360 of the Knights of Columbus...
Make a Donation!
Support The Campaign
With a Donation
Please consider making a donation to support my re-election to the Ohio Senate
Thank you!
make a donation
It's a Team Effort!
Ways to Help the Campaign
Hosting a meet-and-greet is an excellent way to build rapport with Sandy and encourage the exchange of ideas. While helping Sandy with her campaign. 
Pass Out Literature to Your Neighbors
Give Sandy Your Endorsement on Social Media
Listen Now
Interviews & Talks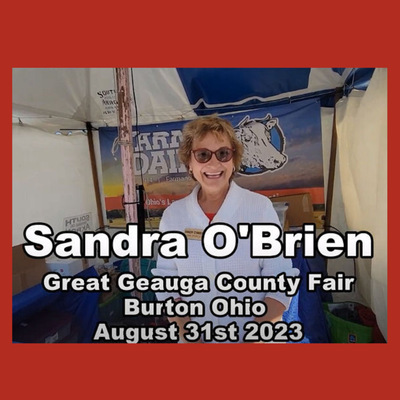 Ohio State Senator Sandra O'Brien at the Great Geauga County Fair – Kenversations 8/31/23
Courtesy of @ClevelandLiveMusic on Facebook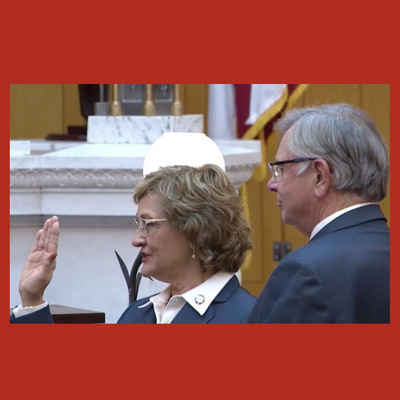 Sandra O'Brien unseats Sean O'Brien to represent 32nd District in November 2020 General Election
Courtesy of WKBN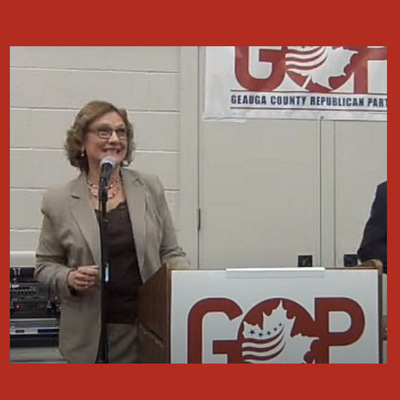 Sandra O'Brien talks to Geauga GOP Voters to Elect her to Ohio State Senate District 32 in 2020
Courtesy of Geauga County Maple Leaf
2024 Endorsements Coming Soon
Past Endorsements
Sandra O'Brien has earned the Ohio Right to Life PAC endorsement for the 2020 General Election for the Ohio Senate.
"I am pleased to inform you that the Ohio Right to Life Political Action Committee has issued an endorsement of your candidacy in the November 3rd, 2020, General Election for the 32nd District of the Ohio Senate."
– Michael Gonidakis
President, Ohio Right to Life
Congratulations,
You have been endorsed by Buckeye Firearms Association PAC.
We also wish to congratulate you on your firm stance on protecting the Second
Amendment rights of Ohio gun owners. These rights are constantly under attack by those who do not trust citizens with firearms, by those who strive for bigger government, and by those who only feign interest in safety and security.
"I was so honored to have the endorsement of the Ohio Society of CPAs during the 2020 campaign!"
-Sandra O'Brien
Latest News & Events
The Latest News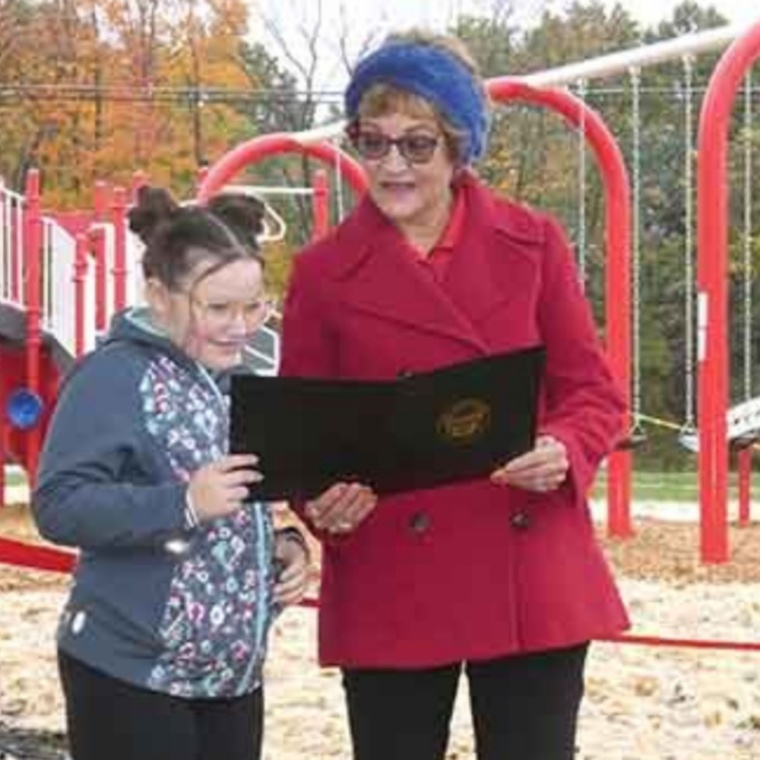 A requirement stating that cash was to be accepted as payment for school functions.
by sandyforohio24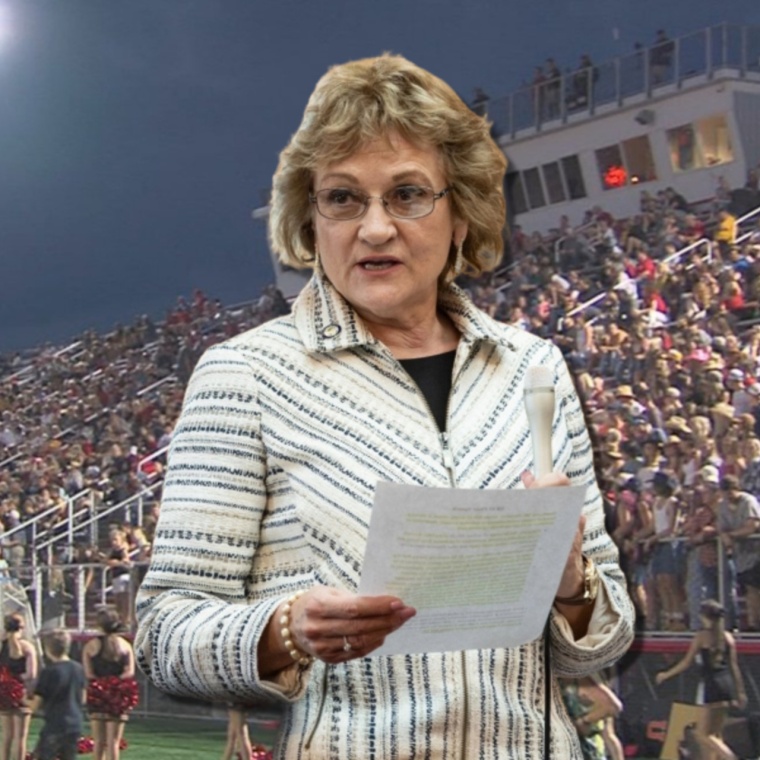 A requirement stating that cash was to be accepted as payment for school functions.
by sandyforohio24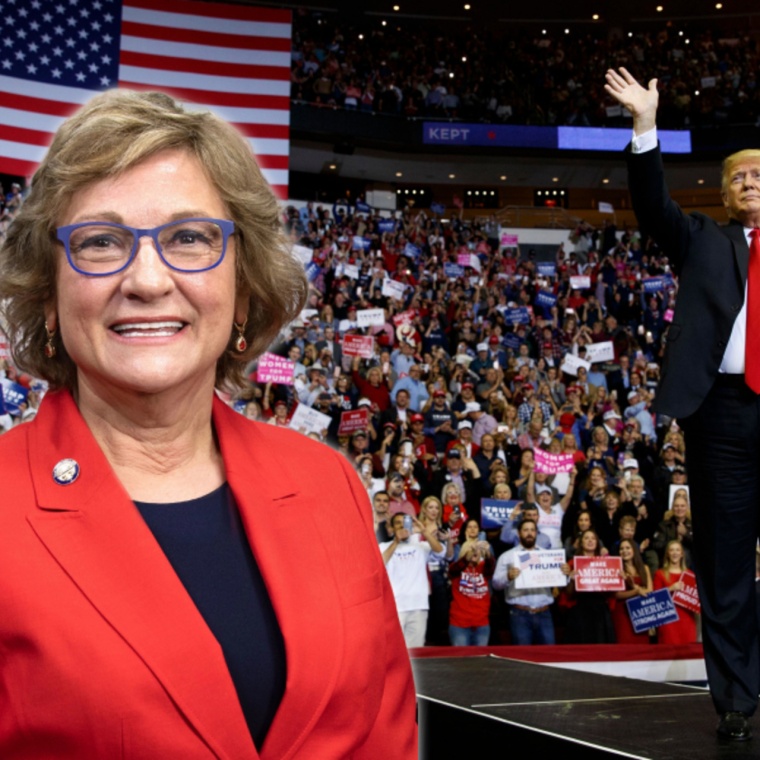 I, Senator Sandra O'Brien, endorse Donald Trump for President
in 2024.
by sandyforohio24
Students First
SCHOOL CHOICE IN OHIO!
As a sponsor of Senate Bill 11, the Parental Educational Freedom Act, Senator O'Brien is passionate about bringing school choice to every parent and child in the great State of Ohio!
Where You Can Register And Vote Early
Register To Vote
Ashtabula County BOE
8 W Walnut St, Jefferson, OH 44047
Geauga County BOE
470 Center St UNIT 6A, Chardon, OH 44024
Trumbull County BOE
2947 Youngstown Rd SE, Warren, OH 44484